MX riding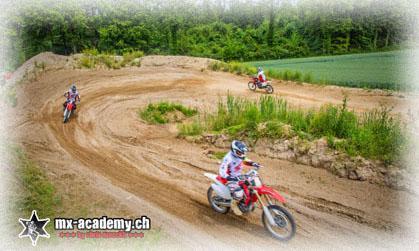 One of the best things to do near Zurich is outdoor Motocross riding. Rental bike and gear is available. As well small bikes for kids and personal coaching for beginners.
Lake Zurich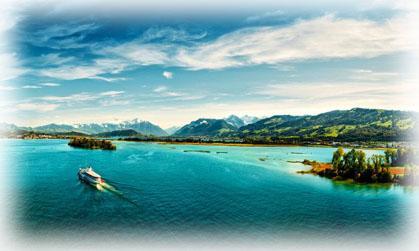 Visit the lake Zurich, make some boat trips or just relax in the sun eating an ice cream! Enjoy a nature thing to do in Zurich on a walk near by the lake of Zurich.
Spa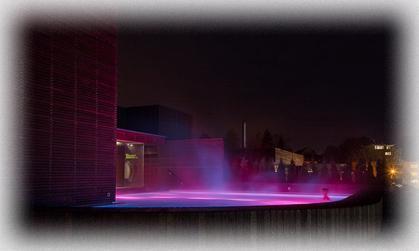 Spa and wellbeeing near Zurich, relax in the death sea salt bath, enjoy different types of sauna and try some of the best food available near Zurich at the restaurant.
Kyburg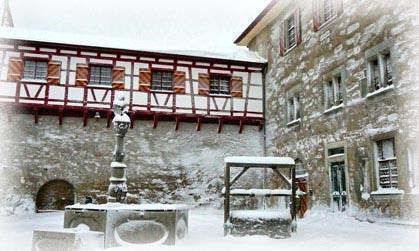 A hystorical thing to do in Zurich is to visit the castle Kyburg. Get a walk through the more then 1000 year old castle and get a real feeling of a thousand years of history!
Operahous Zurich: Since 1891 the home of Zurich opera, it is as well home of Zurich ballet. One...
» Read more
The Limmat Promenade in Zurich is a great place in the summer. Peoples, sun and cool water makes...
» Read more